How Estate Managers Add Value Through Technology & Estate Management Systems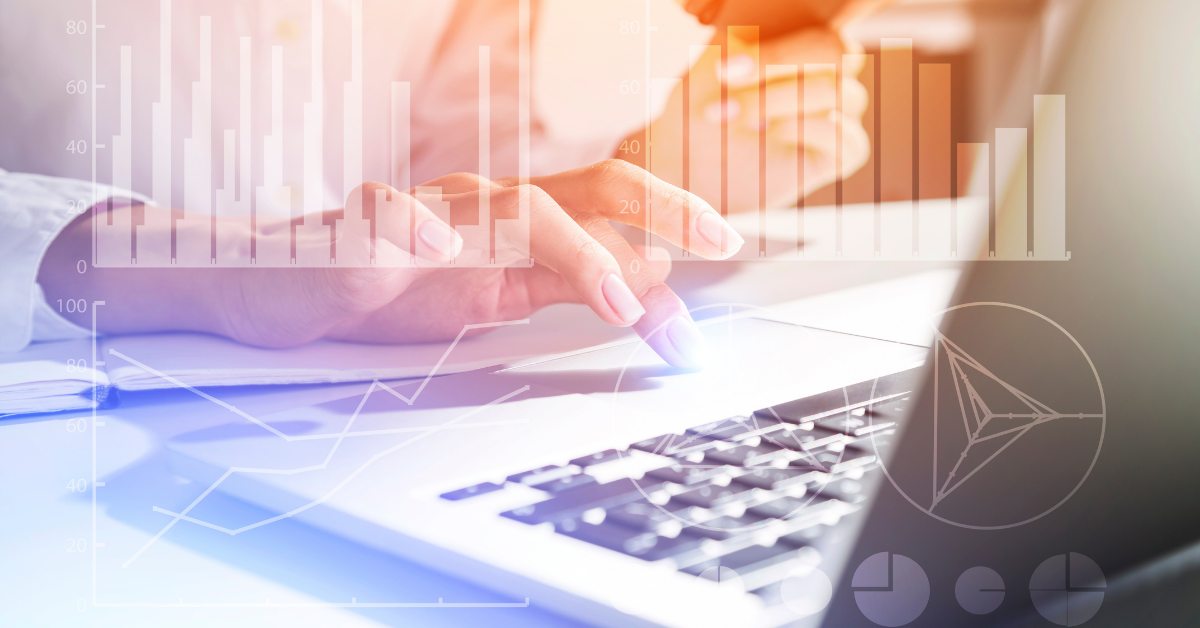 Estate management systems: Does your property need one?
Whether you're in need of an estate manager or your existing manager is struggling to keep up with your property's needs, you can add value to your property through the use of technology.
Technology has the ability to improve tasks ranging from inventory management to staff communication. Curious to learn more about how technology—specifically an estate management system—can streamline household and staffing operations? Read everything you need to know here.
Estate Management Systems
Estate manager systems allow estate managers the ability to input the full range of information needed to effectively manage a property in one place. The complexity of entire properties can be managed from the convenience of one device.
While also used for property management professionals to track multiple properties, an estate management system has features including maintenance and events calendars, inventory trackers, and capabilities to assign tasks to staff. The system takes a proactive approach so that property operations never fall behind. To follow are a few examples of the estate management service applications currently available:
Luxury estate programs can be used by estate managers who are responsible for overseeing large properties. These programs will ensure that they can keep a close eye on every staff member and task from anywhere on the property.
The key to smooth operations is strong communication. Estate manager systems emphasize communication by assigning tasks to staff and setting deadlines. Your entire staff will have a clear idea of what is expected from them and when they need to complete their responsibilities.
Some services go above and beyond, like Kelly Fore Dixon's Estate Management Systems, which integrates every aspect of managing household assets, domestic staffing, and a principal's exceedingly high expectations. The All-In Package, allows you to input every piece of information you need to ensure your employer's estate runs like a well-oiled machine. Plus, get access to emergency preparedness plans, paper house manuals, and staff training guides.
No detail is too small to be captured and revisited on-demand or updated as needed. Its customizable checklists, templates, and attachments are arranged in modules that allow you to share some material with your team while keeping other, more sensitive content, completely confidential.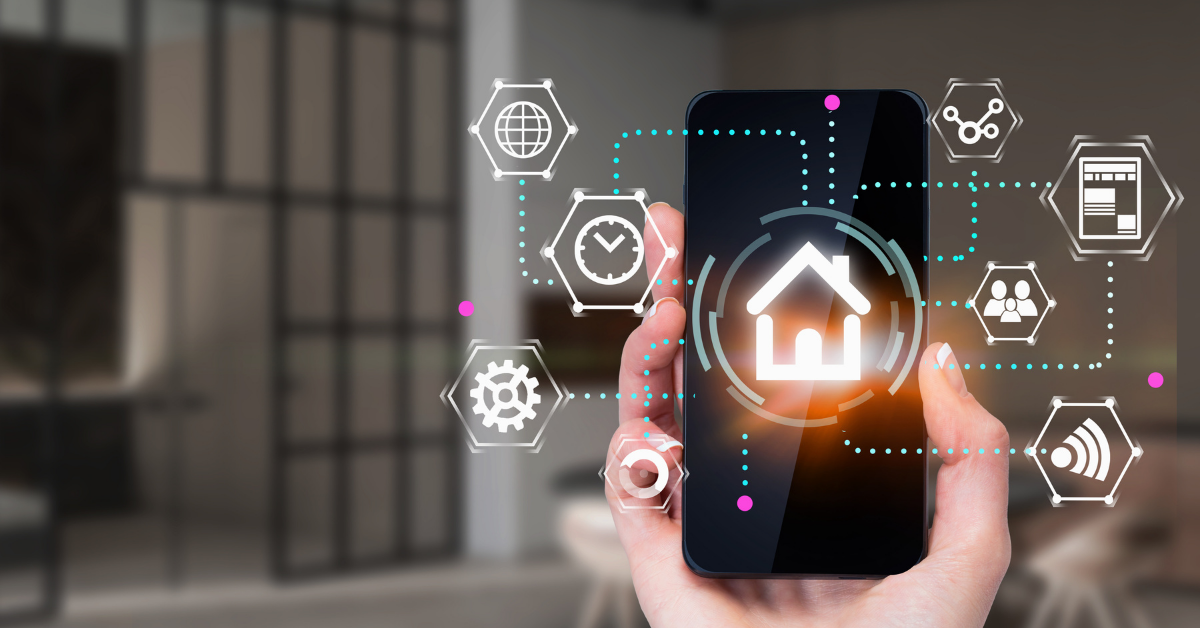 Estate Managers – the Human Element
An estate manager ensures that the operations of an employer's residence run smoothly. Usually, they will have years of experience working in private homes.
Estate managers act on behalf of the resident or property owner and make decisions regarding the property. If they are taking care of luxury homes, they will be trained in formal etiquette and know how to care for fine furnishings, art, and antiques.
An estate manager is expected to be both professional and personable. They will need to have strong financial and organization skills since they will be responsible for making the most important decisions regarding the property.
The professional must be able to organize work schedules, train staff, and manage everyone who works on the property to ensure that all standards are being met. Click here to learn more about the general role and responsibilities of an estate manager.
How Estate Managers Add Even More Value Through Technology
In this era, everything is becoming digitized. It's only natural that estate managers have an understanding of technology. Below are just a few of the ways that using technology will add value to the estate.
Online Shopping
Online shopping is becoming an increasingly popular method for buying household items. In 2020, categories, where expected growth in online shopping exceeded 35%, included essentials like groceries, household supplies, and personal care products.
An estate manager who is savvy with technology can work with staff to buy household items online. Performing personal shopping tasks for the estate can be accomplished most quickly online.
Budgeting
The ability not only for your estate manager to keep track of expenses but also for staff to play a part in the budget, is crucial for the smooth operation of an estate.
Estate managers can train employees in certain skills like editing spreadsheets online and monitoring expenses. They can then use this information to create budgets and future spending strategies.
Employees who are well-versed in basic technology programs can add record expenses to give the most accurate information to the estate manager and the property owner.
Inventory
Large estates will require a close eye on inventory. Manually tracking is both timely and error-prone. Using technology streamlines the process and can be very useful.
Estate managers can train staff members to use a digital spreadsheet to keep an eye on inventory. They can keep track of the quantities of specific items and identify when items need to be replaced. They can also use a spreadsheet to see if items are expired or no longer needed.
With all of the property's inventory in one place, it will be much easier to stay ahead of potential shortages and keep the right amount of items on the property at the right time.
Smart Home Technology
Many luxury homes now implement the use of technology throughout their home. This includes heating and cooling systems, security systems, and entertainment options.
Estate managers who are well-versed in technology can use these systems to automate certain processes of property management. This will streamline operations as 57% of smart home technology users say that they save time with the technology.
For instance, say that the estate resides in a location that receives high amounts of sunlight during the day. This sunlight can strip the color from carpeting, furniture, and art. The estate manager can use technology to program window blinds to come down during the peak hours of sunlight, then rise up to let the late afternoon sun in at 4 pm every day.
Security concerns are often a concern for larger estates. Estate managers can use technology to keep a close watch on various access points throughout the estate. They can also program technology to set up alerts for suspicious activity.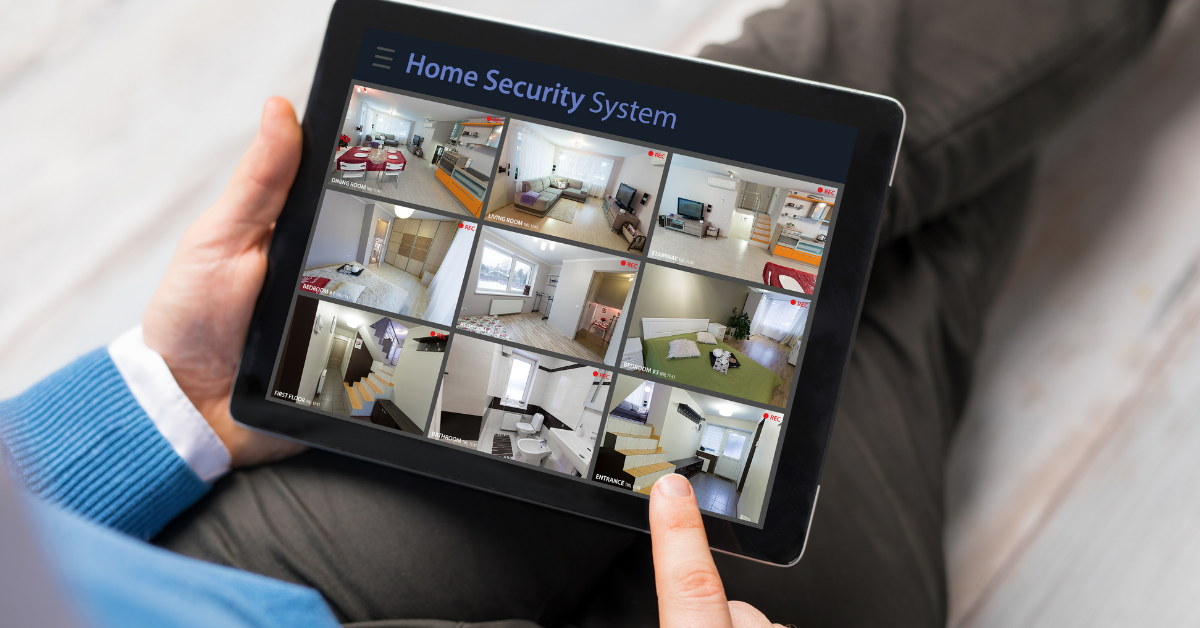 Selecting The Professional Staff You Need
Estate managers who can integrate technology into their work are invaluable to your property. Finding the right estate manager who can leverage the technology of an estate management system can transform how your entire estate functions.
Private Staff Group is eager to help you find the best and right talent. We have specialized knowledge in urban, country, remote, luxury, and resort communities.
We are confident that we can find the right candidate for you. Contact us to learn more.