How Personal Assistants Can Optimize Your Work/Life Balance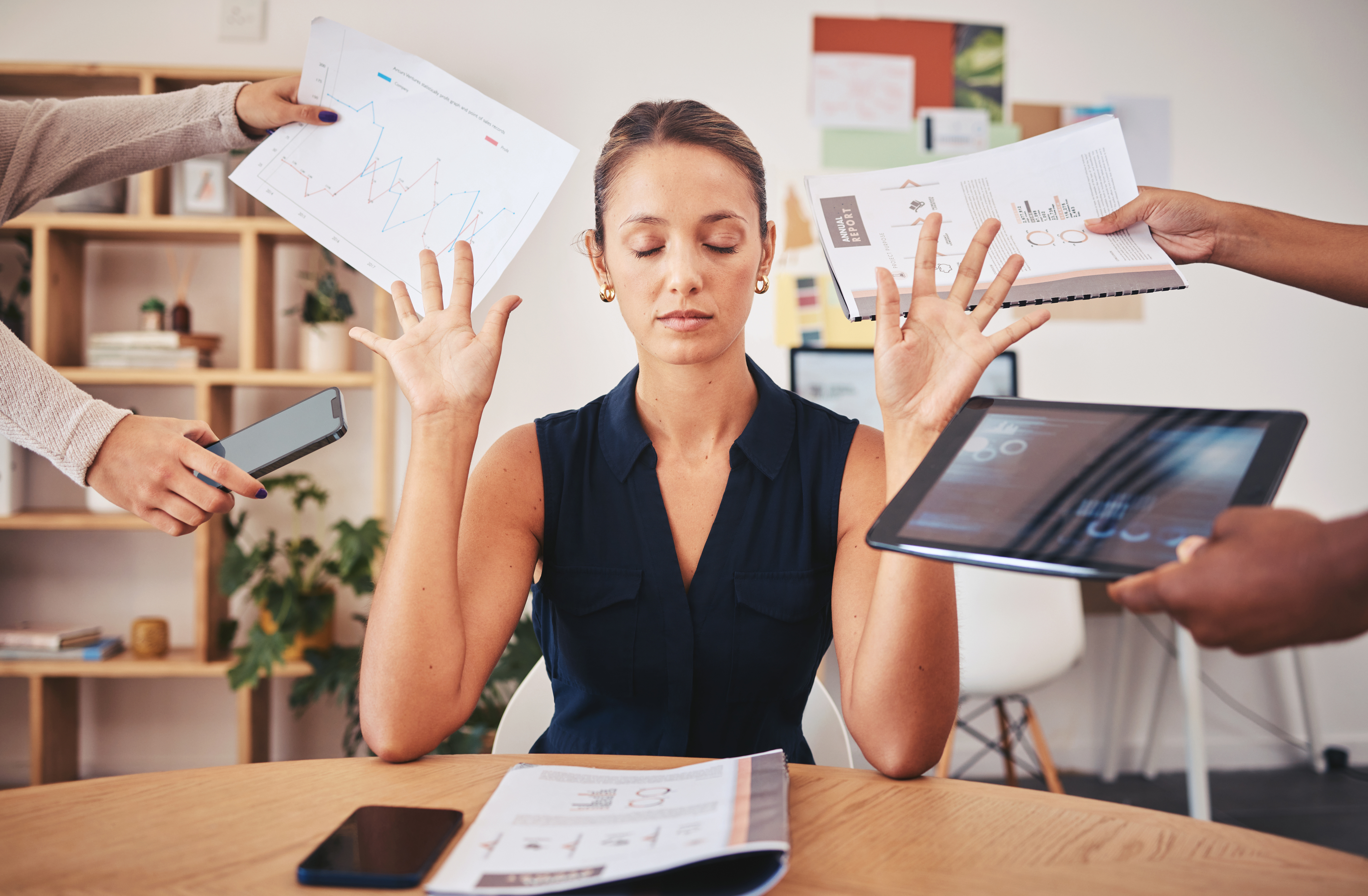 Personal assistants can significantly impact the efficiency of a busy individual. A decent one can save you at least 10 hours a week by taking care of remedial tasks that can typically take up your valuable time. With a personal assistant, you have more time to spend on the things that matter, like family, hobbies, and self-care. Personal assistants are perfect for busy, high-profile individuals looking for an edge.
Personal assistants can be a great resource for anyone looking to optimize their work-life balance. In this article, we will look at the benefits of having a personal assistant, how they can help optimize your work-life balance, and what to consider when choosing a personal assistant.
What Do Personal Assistants Do?
Personal assistant duties range from simple errands to complex administrative tasks. Anything aimed at reducing stress and freeing up your time.
They can optimize your work-life balance by taking care of routine and administrative tasks like managing your schedule. This frees up your time and reduces stress, allowing you to focus on what's important. A personal assistant provides both personal and professional support.
What Kinds of Assistants are there?
Clients may require various types of assistants to fulfill their day-to-day requirements based on their specific needs.
Personal Assistants
A personal assistant may perform multiple functions, however, their ultimate objective is to provide unwavering attention to their client's needs and priorities.
Virtual Assistants
The primary duty of virtual assistants is to assist clients in managing and optimizing their digital environment, working remotely yet providing equal support as traditional personal or executive assistants. Additionally, virtual assistants are well-suited for clients with a high level of travel.
Executive Assistants
An executive assistant typically holds a higher position compared to personal or virtual assistants and operates within corporate environments. In addition to serving as a proxy for their employer, they act as a gatekeeper, ensuring efficient work processes and safeguarding against unnecessary disruptions.
Executive assistants must also be capable of interdepartmental collaboration, balancing stakeholder interests while prioritizing the needs of their employer.
Family Assistants
Family assistants perform a diverse array of duties, including working with household contractors, assisting with homework, driving and running errands, planning events, handling mailings, caring for pets, and more. Essentially, a family assistant serves as an additional head of the household.
The Benefits of Having a Personal Assistant
Hiring a personal assistant is a great way to free up your time and reduce stress. With a personal assistant, you can prioritize your schedule and focus on what's important. This can lead to improved time management, increased productivity, and personal lifestyle development.
Some of the benefits include:
They can help manage your time by handling tasks that would otherwise take up valuable time

You won't have to worry about the little things, like making appointments or running errands

They can help increase your productivity by freeing up your time and reducing distractions

They can be customized to meet your specific needs and requirements
Choosing the Right Personal Assistant
When it comes to finding the right personal assistant, it's important to consider your specific needs and requirements.
A personal assistant should have the skills and experience necessary to perform the tasks you need to be done. They should also be trustworthy and dependable. You may also want to consider factors like personality and communication style, as you will be working closely with this person.
Incorporating Personal Assistants into Your Work and Life
Integrating a personal assistant into your work life can be a smooth and seamless process if done correctly. Start by clearly defining what you need help with, and what your expectations are for personal assistant services. This will help ensure that you are both on the same page and that your assistant has a clear understanding of their responsibilities.
It's also important to have an open and effective communication channel with your personal assistant. This will ensure that they are aware of any changes to your schedule or needs and that they can communicate any questions or concerns back to you. Regular check-ins and performance evaluations can also help maintain the quality of the personal assistant services you receive.
Don't Let Work Overwhelm You: Get a Personal Assistant Today
The integration of a personal assistant can revolutionize an individual's approach to balancing work and personal responsibilities. These professionals can streamline daily tasks, minimize stress, and enhance productivity, thereby allowing for a greater emphasis on prioritized pursuits in both professional and personal realms.
Ensuring you are paired with the right candidate is our top priority. To learn more about what we can do, we invite you to contact us today.