Practical Safety Considerations When Hiring Private Staff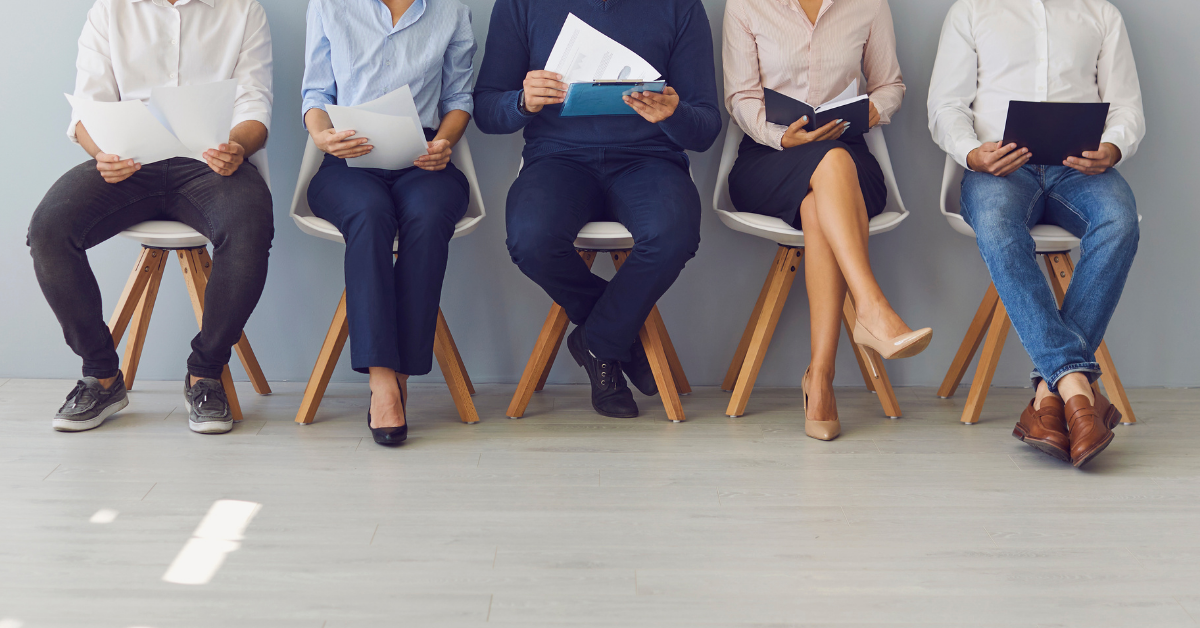 America loves its private staffers. Nearly 3.4 million Americans work as secretaries and administrative assistants. These statistics may make you believe that the onboarding process for private staff is easy. In reality, you must make substantial safety considerations at every step of the hiring process.
What should your background checks and onboarding documents look like? What quarters should you provide for your staffers? How can you help train your staffers on the job? Answer these questions and you can create the perfect onboarding process for your private and personal staff.
Here is your quick guide.
Background Checks
Background checks are an essential part of the onboarding process. Before you hire any private staff, you must conduct a background check on each applicant.
Your check should be fairly extensive. You should ask for referrals so you get a good sense of their experience. Check the information on their resume with the referrals so you know the applicant gave accurate information.
You must check their criminal history. Do not hire someone with a history of violent crime or property damage. You can hire someone convicted of a misdemeanor years ago, but you should have a conversation with them about it.
If you're hiring a staffer for your business, you should examine their financial background. Look at their credit history and see if they have any bankruptcies. It is okay to hire a staffer with a low credit score, but you should try to understand why their score is low.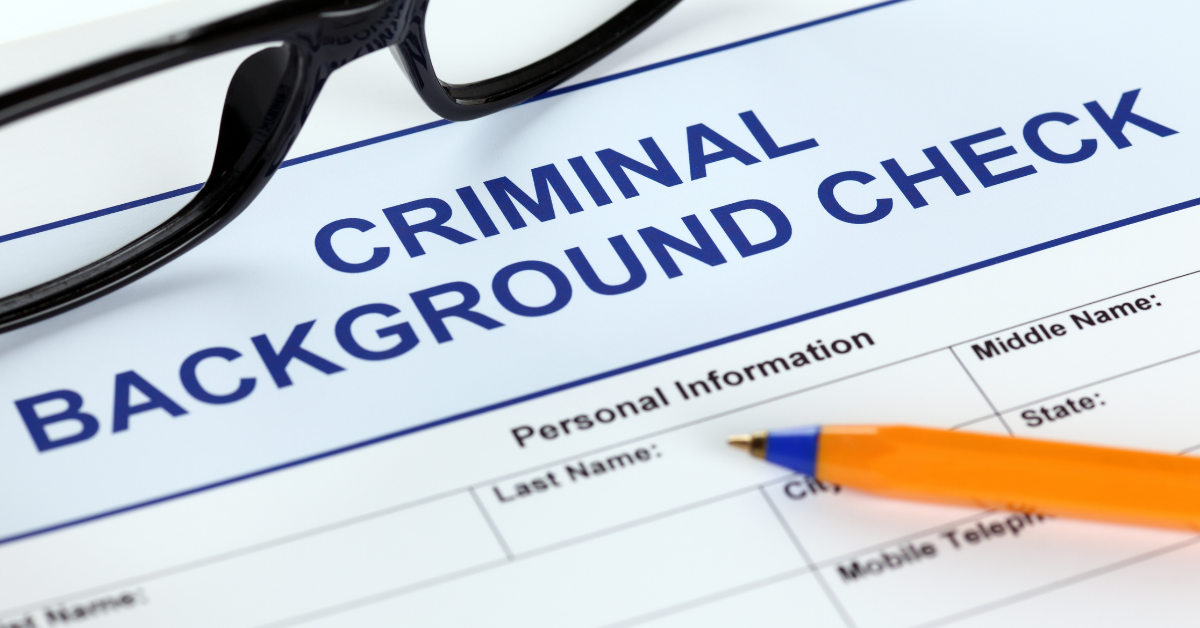 Documents
Once you're comfortable moving ahead with an applicant, you should ask them to sign several legal documents. Contact a lawyer and draft your documents with them so they carry full legal weight. You should allow your staffer to talk to a lawyer so they know what their rights are as well.
All personal staffers should sign a non-disclosure agreement (NDA). Staffers should not be allowed to discuss the nature of their job or details of their client's personal life with other people.
You should also write a contract that outlines your staffer's schedule and responsibilities. Be very clear with how they will be compensated and whether they qualify for overtime and other perks. A handbook could be helpful, as well. You and your lawyer should have all employment paperwork like pay stubs ready before work starts.
After you get their legal documents, you should hand them more information about their responsibilities. Give them written instructions about chores like how you like your laundry done or how you want them to organize documents.
Quarters for Your Private Staff
If your staff is expected to live on the premises for any duration of time, you should make a noticeable effort to make their quarters as comfortable and safe as possible. Your staffers will leave you if they have difficulty sleeping or don't have enough room to store their belongings.
Before your staffer moves in, you should clean the room you are setting aside for them. Add new furniture to the room, including a desk and shelves where your staffer can put their belongings. Make sure the room has electricity, internet, and phone access.
You should give your staffer their own bathroom adjacent to their bedroom. You can give them a kitchenette, or you can allow them to use your kitchen to prepare their meals.
The quarters you provide should conform to fire safety regulations. Each room should have a smoke detector, and your staffer should be able to get out of the house within a few seconds of a fire breaking out.
Face Time
During your staffer's first few weeks, you should spend plenty of time with them face-to-face. You can give them privacy at night, but you should vet how they are doing and determine if they are a good fit for you.
If you're busy during the day, you can have a conversation with them in the morning and then talk to them at night. You can answer questions they have before they start their work. You can then debrief with them and resolve any concerns you have.
If you have a house manager, you should refer your staffer to them. As the onboarding process concludes, your staffer should start going to your house manager with any questions they have.
Safety Training
You should organize training for a new staffer so they know what to do in an emergency. If you or a family member has an urgent medical condition like a food allergy, you must tell your staffer. You should explain what they should do if you have an allergic reaction, and you should run a roleplay of an emergency situation.
You should organize evacuation and fire drills every few months. Everyone should be involved in these drills, including your family members. Schedule them randomly so you simulate an emergency and assess how everyone does. Make sure everyone knows where the fire extinguisher is stored.
Going forward, you should have regular meetings with everyone. At a minimum, you should update your staffers about security concerns like new medical conditions you have developed. You can also go over new policies you want to put in place and make performance evaluations.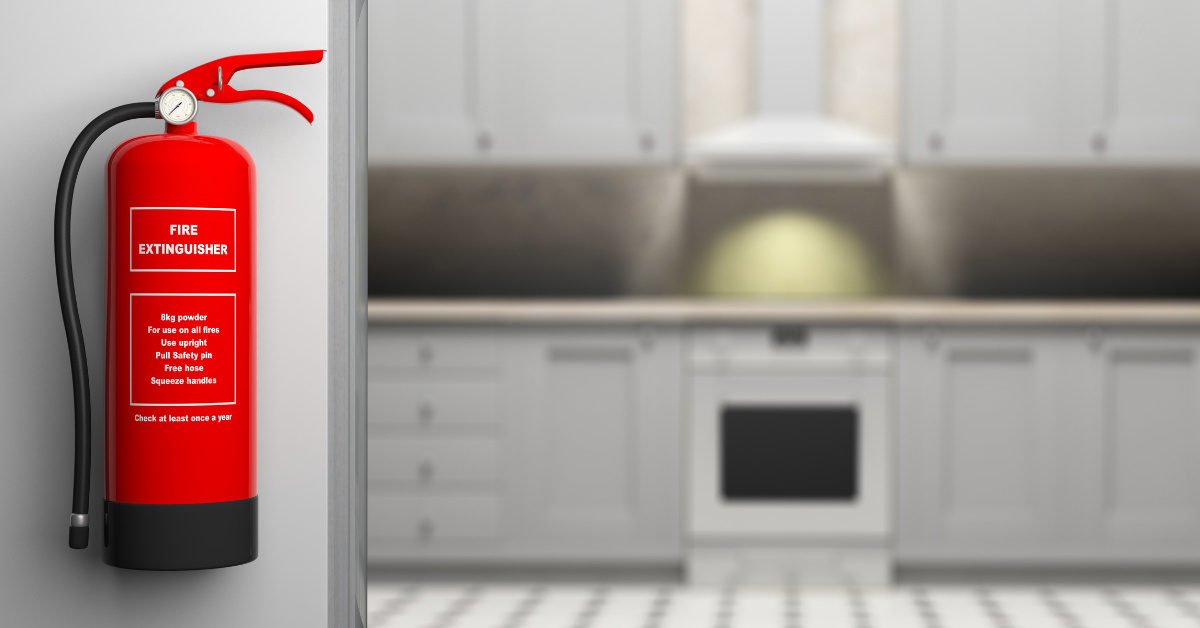 Safety Considerations in Your Onboarding Process
Safety considerations are paramount whenever you hire a private staffer. You should conduct an extensive background check, especially on the criminal record of an applicant. If everything checks out, you should give them documents outlining their job.
Give your staffer a comfortable place to sleep so they can remain refreshed. Be with your staffer during their first weeks and answer all questions they have. As time goes on, conduct regular safety training sessions.
You can find the perfect staffers with the perfect recruiters. Private Staff Group serves families and business leaders across America. Get a free consultation today.