What's the Difference Between Domestic and Private Staff?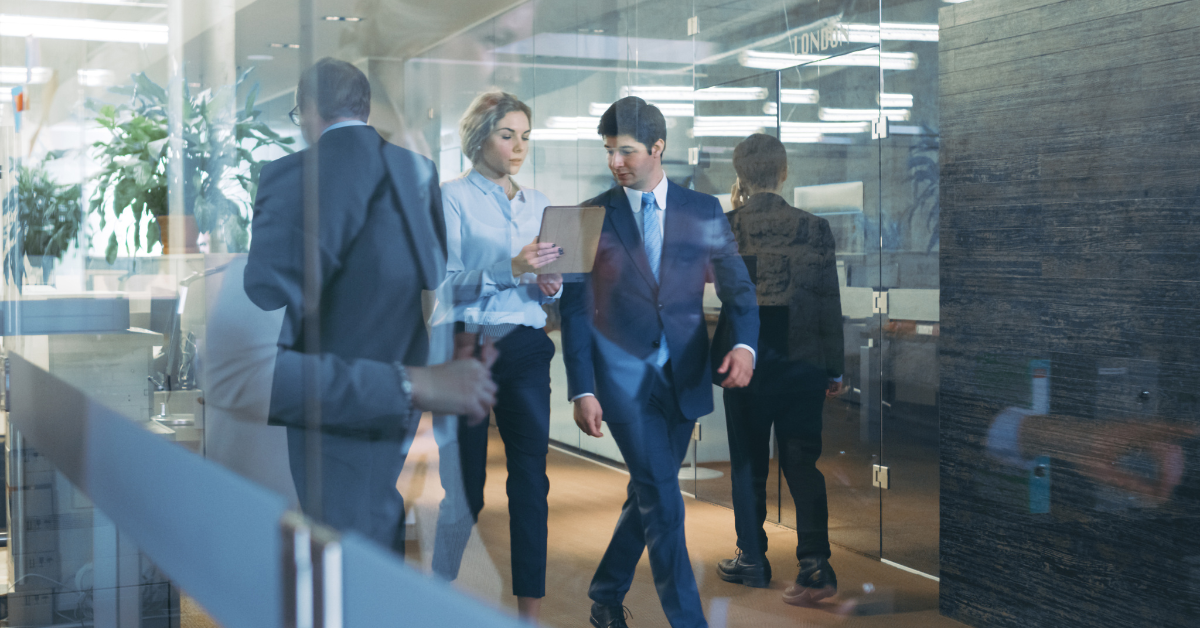 Although you may use the terms private staff and domestic staff interchangeably, there are a few significant differences.
You can hire domestic staff for a few days a week, via an agency, or on an ad-hoc basis. Very often, you'll employ someone advertising their services or based on a referral from someone else.
Simply put, the term domestic staff refers to people employed to perform certain tasks in private residences. Their duties might include services provided directly to your family, like child care, or other services related to running your home efficiently, such as gardening.
Things work rather differently when you hire private staff. You'll still work through an agency to find qualified, vetted staff, but you'll never share them with someone else. You hire private staff much like you would hire an employee in your business. They have a contract and receive a salary with benefits.
In many cases, private staff will live in private quarters within your home. They may also work unusual hours according to your needs. It's not uncommon for home staff to become like a member of the family. They may even accompany you on vacation at times if necessary.
Based on the above, it's easy to see that you'll place a high level of trust in your private staff, so it's vital to choose individuals with the best credentials possible.
Who Makes Up a Private Staff?
According to the ILO, there are 67 million domestic workers worldwide. These people provide essential services to households across the world.
Both domestic and private staff may fulfill the following functions:
Butlers, Chauffeurs, Valets, and Lady's Maids
Traditionally, butlers' tasks revolved around food service, but they fulfill a more general role nowadays, akin to that of a house manager.
A chauffeur is an ultimate convenience for those who travel frequently or have problems with driving.
They provide 24/7 support, transporting you to business meetings or the airport, and can assist with the school run and dropping children at sports events, too.
Valets and ladies maids pay specific attention to the male and female members of the household, respectively. Their duties may include selecting their attire for the day and many other personal tasks.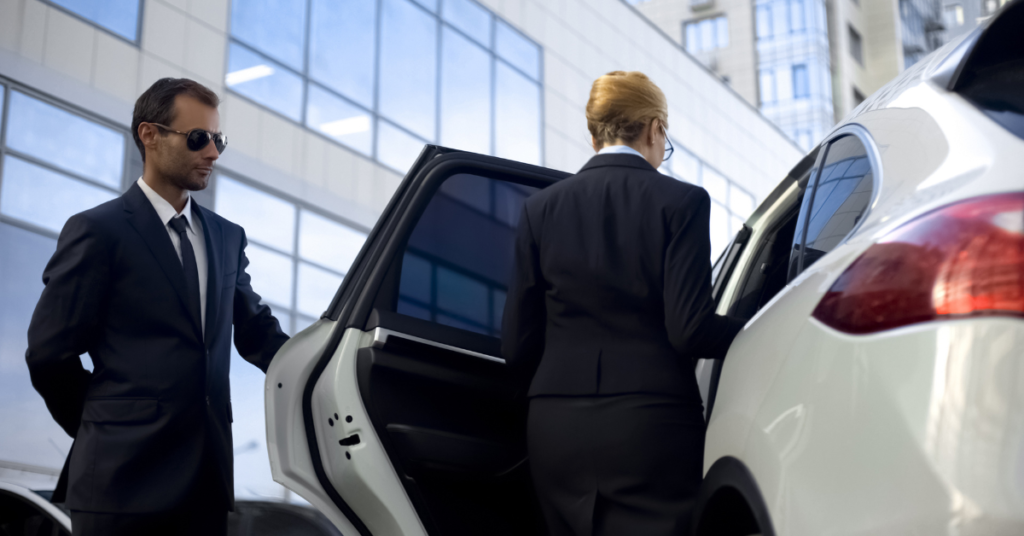 Chefs
Having a qualified chef to take care of your catering needs at home is extremely convenient, especially if you work long hours. These professionals provide your family with balanced, nutritious meals, handle special dietary requirements, and take entertaining in their stride, leaving one less thing for you to worry about.
You can either hire a personal chef for once-off occasions or a private chef to see to your every culinary need around the clock.
Domestic Couples
Domestic couples most often comprise a husband and wife, but they can be any duo of people. These helpers split all the household chores between them.
One of them may see to the childminding and cleaning duties, while the other takes care of the garden, driving, and security.
Executive Personal Assistants
A personal assistant sees to all those niggling tasks involved in running a household. They take care of administration and paperwork, run errands, and support you in any way they can.
Domestic personal assistants may work part-time or full-time and live in your home if required. They serve a wide range of principals, from the Hedge Fund founder to a senior socialite or philanthropist to a busy mom juggling homes, vacations, kids, and personal priorities.
An executive personal assistant is more senior than a PA. They are highly capable of proactive decision-making. This position may have more liaison with the principal's business matters.
They may handle complex art or renovation projects, philanthropy, and board matters. They may communicate with Estate Managers, travel professionals, and investment/financial advisors, handling a wide range of tasks and conducting planning in concert with the principal(s) and business or family office associates.
House and Estate Managers
House managers and estate managers oversee teams of domestic workers to ensure everything runs smoothly both inside and outside your home.
If you have a very large house or property, hiring an estate or house manager is a good option for you. Well-trained and with excellent judgment regarding household maintenance decisions, they will guarantee the smooth operation of their employer's residences.
An estate manager may also be put in charge of hiring service people and providing direction to other household staff. They will oversee one or multiple residences, manage the calendar, and organize and run large events and parties.
Housekeepers & Nannies
Housekeepers differ from cleaners in that they ensure your property receives the highest degree of care possible. They may undertake cleaning chores themselves or oversee a team of household staff responsible for cleaning duties.
A nanny may fulfill some of the obligations of a housekeeper. These nannies/housekeepers see to household chores while the children are at school or engage in extramural activities.
Nannies become an integral part of family life, see to all the children's needs and take a strong interest in their well-being. They help manage bath time, meal times, and homework, so you can enjoy quality time with your kids during your free moments. Nannies help busy parents enjoy a flexible schedule without having to worry about their children's welfare.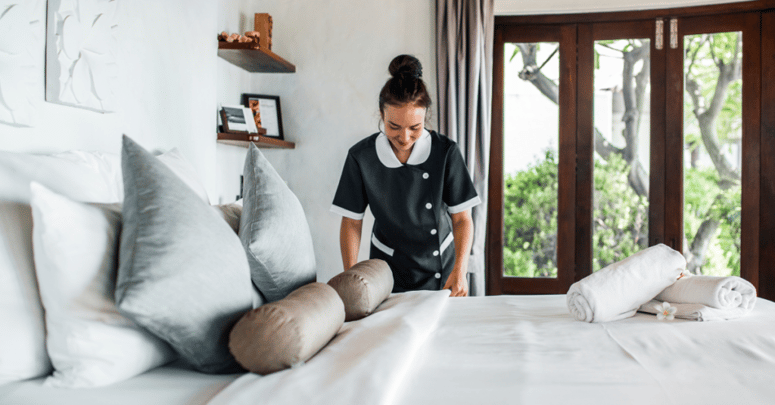 Get the Help You Need
If only the best domestic staff will do for your household, it pays to work with a placement agency when you want to fill a vacant post.
At the Private Staff Group, we tailor our selection criteria to each client's specific needs. We have the experience to know all the right questions to ask candidates, and we vet each one thoroughly.
Your privacy and satisfaction are our utmost priority, get in touch to find your perfect staff today.