Signs That it is Time for You to Hire Private Staff for your Home or Estate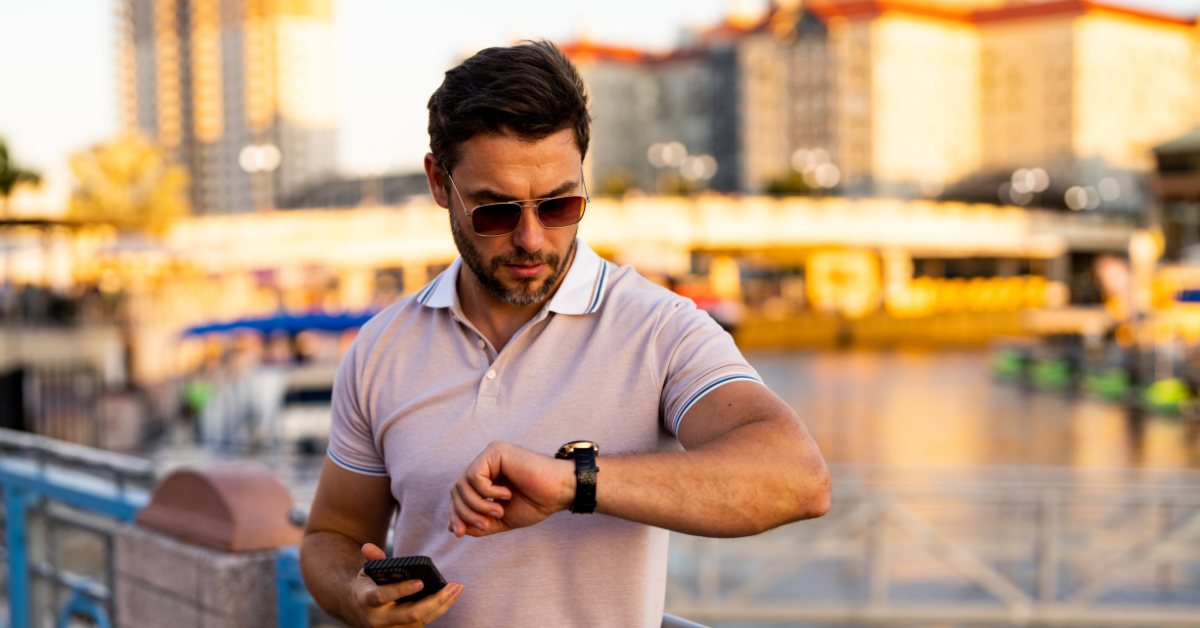 Managing personal estates or staff can be overwhelming. Your time and focus matter, especially when you are juggling multiple tasks. If you need help easing your workload, consider hiring private staff, such as chefs, housekeepers, butlers, drivers, estate managers, landscapers, domestic couples, and closet cleaners.
Here are some evidential signs that you should urgently hire private staff for your estate or home:
You're questioning yourself or your ability to manage your estate.

You're burned out and not enjoying your home life.

You're finding it difficult to keep up with responsibilities and commitments.

You want to improve the quality of service and experience for yourself and others.
Taking a step back to evaluate your situation can provide you with invaluable insight into whether private staff is the right solution for you. If you are considering hiring private staff, read on to understand the clear signs and course of action to take.
Time Management
For those struggling to keep track of appointments and events, a personal assistant can keep your calendar in order, remind you of important affairs, and make sure that you are not double-booked.
If you find that grocery shopping, running errands, or cleaning is eating up too much of your time, private staff can also take care of these rudimentary tasks for you. Imagine having more free time to focus on your personal priorities, like growing and running your business, spending time with family and friends, or pursuing your own hobbies.
Maximize your productivity and cultivate enjoyment by delegating your remedial tasks to your private staff. Let them take care of the cooking, cleaning, organizing, and managing. With help, you'll finally feel like you have more control over your time, leaving you feeling refreshed, productive, and relaxed.
By entrusting them with responsibilities and streamlining scheduling, you can regain control of your time and devote yourself wholeheartedly to your passions.
Organization
A cluttered household can be overwhelming to manage, and that's where an estate manager comes in. They can create systems that make it easier to maintain an organized home. Meanwhile, a housekeeper or butler can ensure that your space remains clean and tidy, allowing you to focus on more important things. With private staff on your side, you'll have more time for the things you love and less stress in your daily life.
Hosting Events/Entertaining
Do you frequently host events at your home, such as dinner parties or charity events? It can be overwhelming to manage everything on your own. That's where personal staffing can come in to help ensure everything runs smoothly.
From setting up decorations to preparing meals for your guests, personal staffing can take care of it all. And if you find cooking to be stressful, a personal chef can assist by preparing and serving meals for your guests, giving you the opportunity to relax and socialize. Take the hassle out of hosting events and enjoy your gatherings to the fullest with personal staffing.
Streamlined Operations
If you own multiple properties and find it difficult to keep up with maintenance, personal staffing can help. Their services can provide more efficient management, ensuring your properties are always in good condition.
If you're someone who travels for work or leisure often, personal staffing can help take care of your estate or house while you're away. From managing household tasks to ensuring your property's security, personal staffing can provide the support you need - including managing your personal schedule, handling finances, or assisting with specific tasks.
Need for Childcare
Parenting is a full-time job, but adding a fast-paced lifestyle can make it even more challenging. If you find yourself struggling to keep up with your parenting responsibilities while juggling work and personal commitments, you may need some extra support.
This is where a nanny or domestic couple comes in. With their help, managing a busy home life with a house full of kids becomes more manageable. You'll have someone to rely on when you need to attend to your work or personal obligations, and your children will receive the care and attention they need.
Don't let a hectic lifestyle prevent you from enjoying parenthood. Consider hiring a nanny to help you manage your household and find the balance you need to thrive.
A Desire for Luxury Services
Living a high-end lifestyle often comes with a desire for luxury services such as chauffeur-driven cars, personal chefs, and custom wardrobe management. Hiring personal staffing can make this a reality, providing comfort and convenience in your daily life.
Find Your Private Staff Today
In an age where time is a luxury, having someone to assist with organizing and managing duties around the house can make life much easier. Moreover, hosting events and entertaining becomes more enjoyable when you don't have to worry about mundane tasks.
If you need childcare services or want high-quality service without sacrificing convenience and free time, then hiring private staff is the best option. Our private staffing services can accommodate all your needs and simplify your life. Contact us today to learn more!